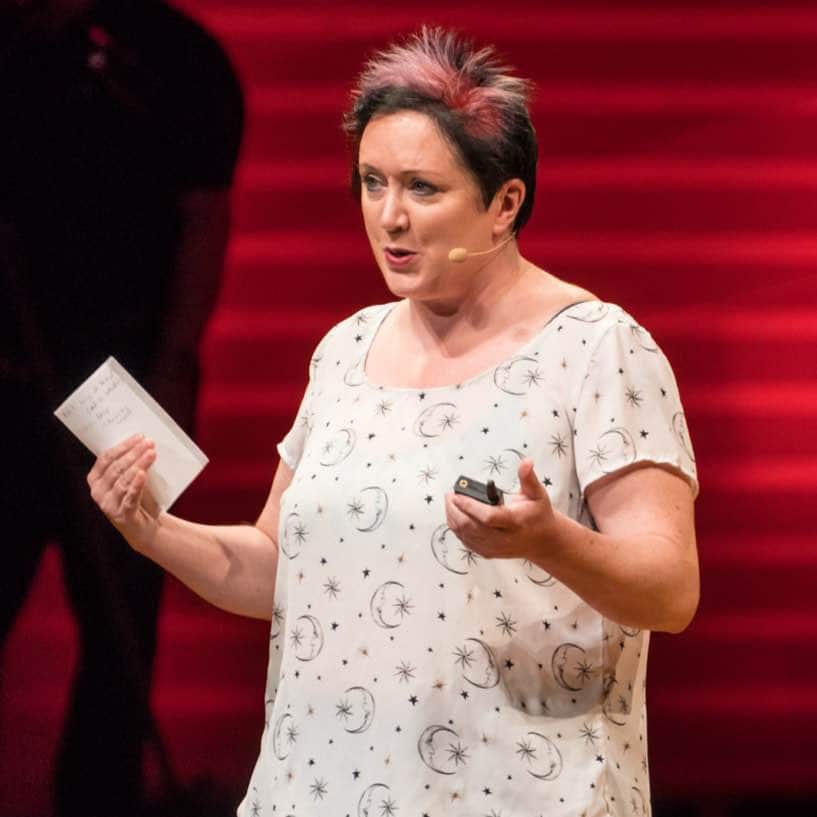 Angela Karen Speck
Professor, Physics & Astronomy, The University of Texas at San Antonio
Research Focus
About Angela
My research is centered on the nature and impact of stardust. This includes using infrared observations as well as laboratory astronomy to determine astromineralogy as well as simulations and modeling of dusty stellar systems.
I am also an expert on solar eclipses, and have worked in the area of Diversity, Equity and Inclusion for about a decade
---
Honors
2021 - AAAS Fellow
---
Education
Postdoc
University of Illinois at Urbana–Champaign, 06/1999 - 08/2002
University College London, 11/1998 - 06/1999
Ph.D.
Astronomy, University College London, 11/1998
Bachelor's
Astrophysics, Queen Mary, University of London, 06/1992
Interested in
Mentoring
Mentorship
Speaking
Professional Service (e.g. review panels)
Science Outreach
DEI/STEM Community Engagement