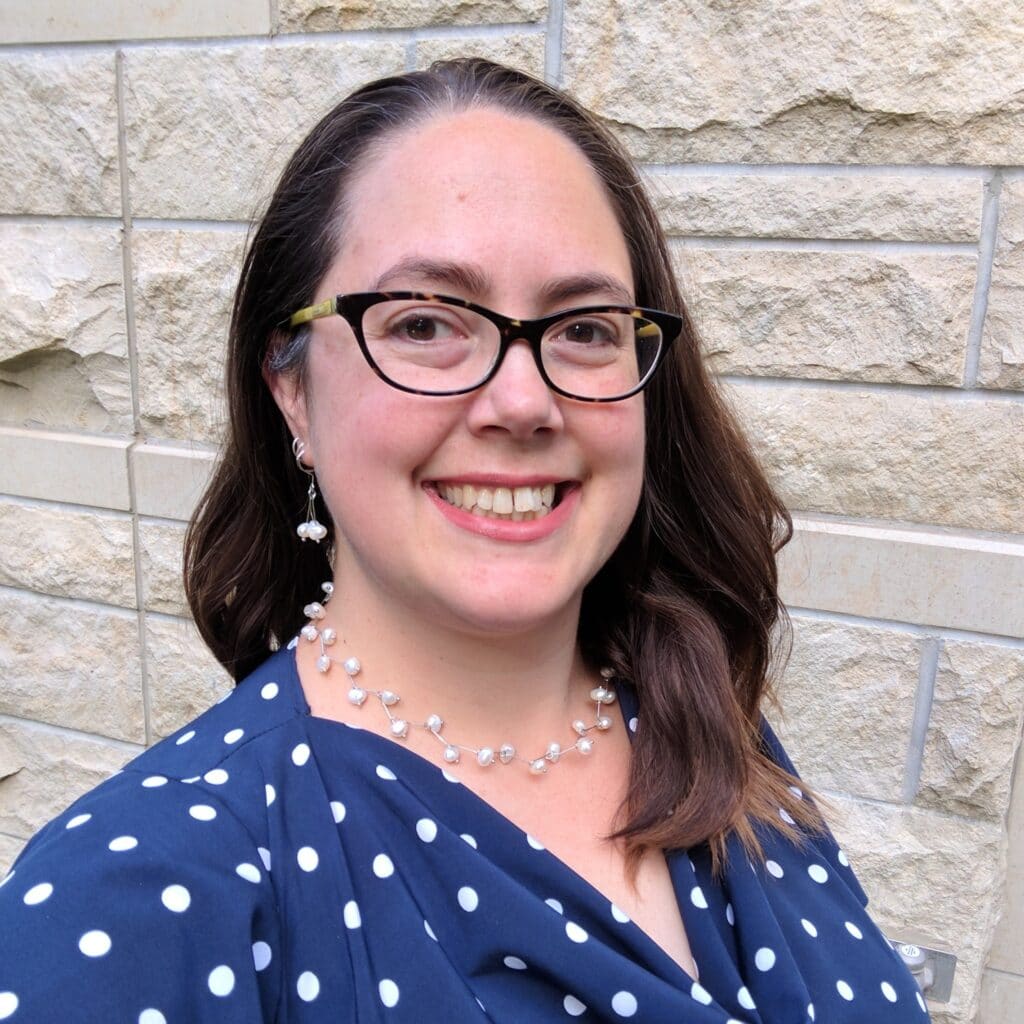 Eleanor Sayre
Professor, Physics, Kansas State University
About Eleanor
Dr. Eleanor Sayre is a Professor of Physics at Kansas State University and co-Director of the Professional development for Emerging Education Researchers (PEER) Institute.  Her lab conducts research on how university faculty members become better at their jobs, including their pedagogical practices as well as their growing expertise in leading research labs. Her lab also conducts research on how physics undergraduates plan for professional life after graduation, linking their growing technical knowledge with their perceptions of what it means to do physics. Through her work with PEER, she supports other research community members: nudging papers to publication, consulting on grants, and facilitating ethical access to data.  She is passionate about supportive and humane research mentorship for emerging researchers from undergraduates to faculty embarking on new research programs.
---
Honors
Fulbright Research Chair in STEM Education, University of Calgary, 2017-2018
---
Education
Postdoc
Physics Education, Ohio State University, 08/2007-06/2009
Ph.D.
Physics, University of Maine , 12/2007
Master's
Teaching Physics, University of Maine , 08/2005
Bachelor's
Physics, Grinnell College, 05/2002
Interested in
Mentoring
Mentorship
Speaking
Consulting
DEI/STEM Community Engagement
Contact Eleanor