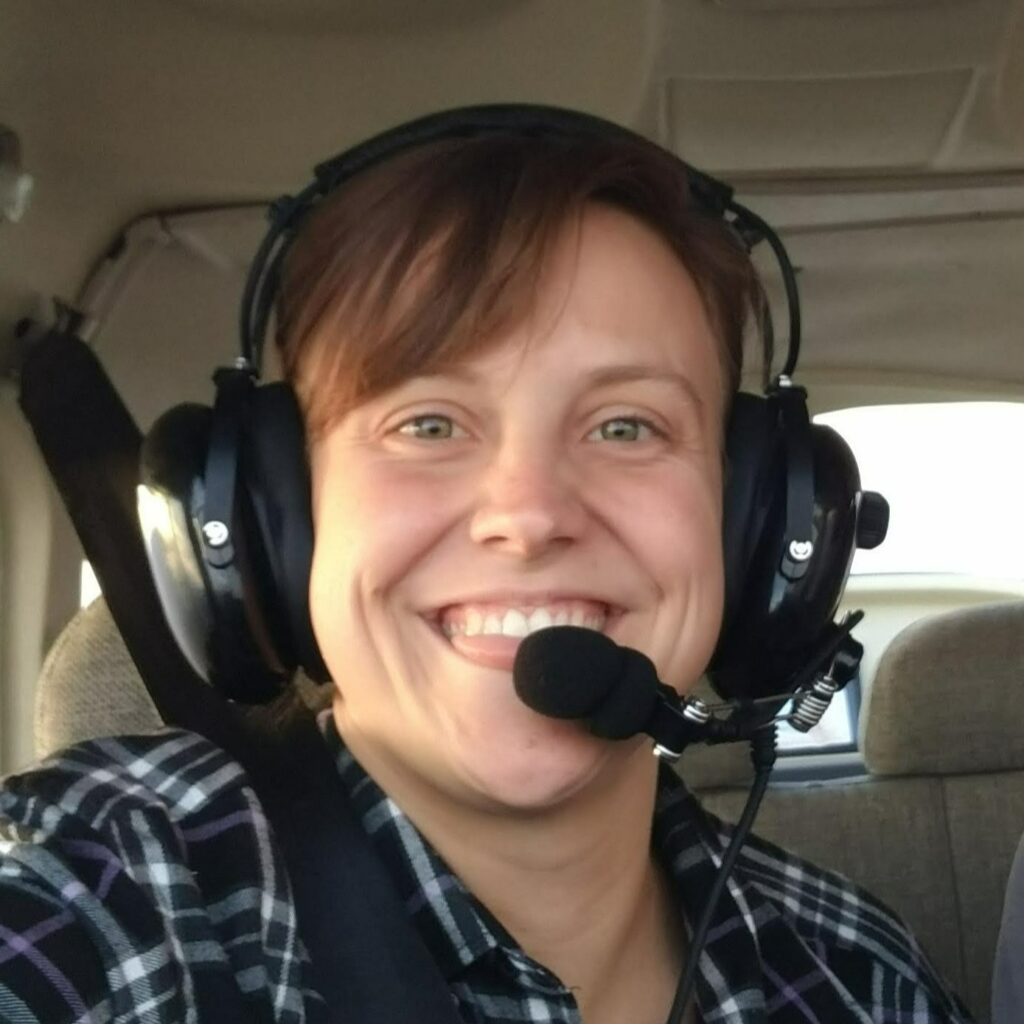 Elizabeth Tilly
Graduate Student, Dinesh Loomba research group developing a low pressure NI TPC for use in searching for the MIGDAL effect, University of New Mexico
Research Focus
Research Interests
About Elizabeth
I am a graduate student working on developing a low pressure gas time projection chamber which utilizes negative ion gases to improve timing and spatial resolution for use in low energy particle physics. Our group hopes to eventually use it to characterize the migdal effect with the MIGDAL collaboration.
Beyond this, I find that my research interests are quite diverse and hard to actually pin down. To be honest, anything involving high energy astrophysics or particle physics will immediately interest me.
Outside of the lab, I find joy in outdoor activities such as climbing, caving, hiking and biking. I also love flying (and the physics of flying) and hope to one day own a plane. But my biggest and craziest dream is to one day be an astronaut with NASA.
---
Honors
2022-2023 - Graduate Instrumentation Research Award
---
Education
Master's
Physics, University of New Mexico, 08/2022
Bachelor's
Physics, Sewanee: The University of the South, 05/2018
Interested in
Mentorship
Research Experience
Postdoc Fellowships
Contact Elizabeth