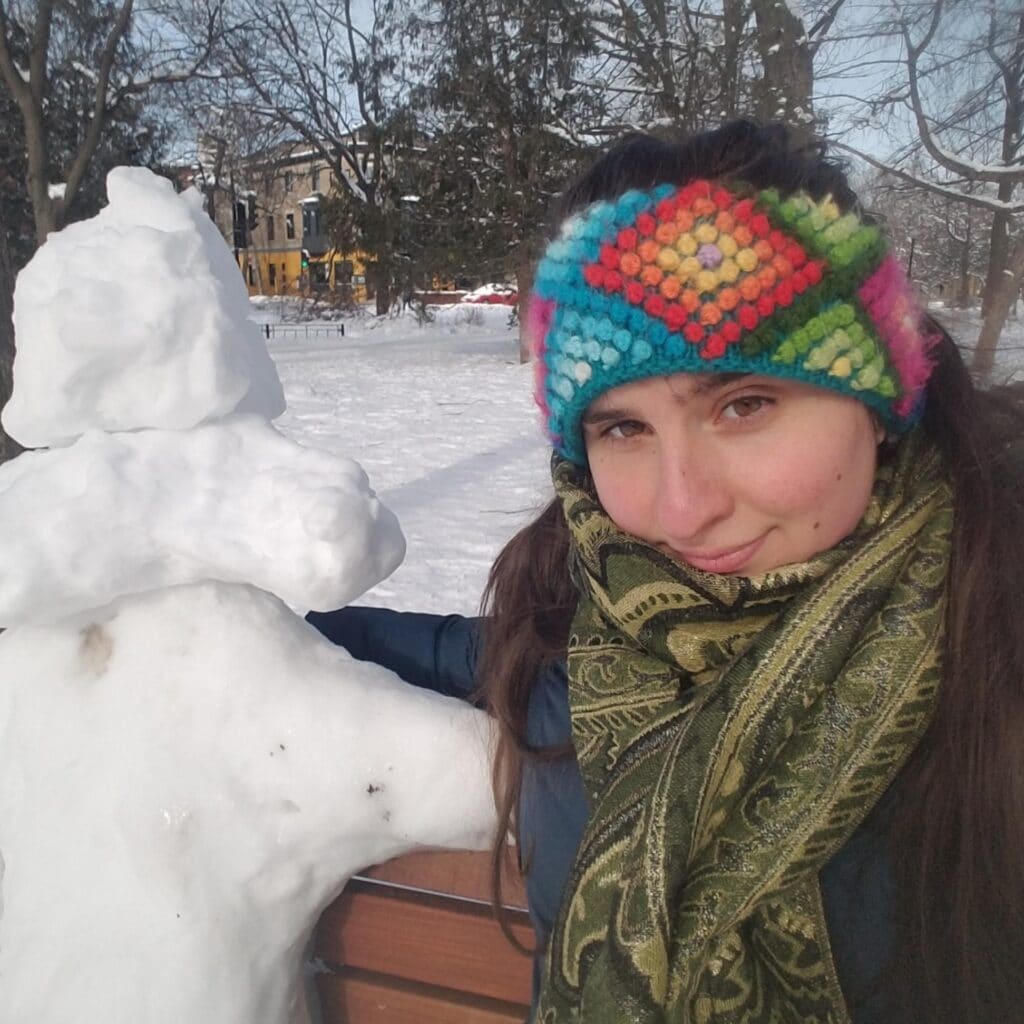 Kristen Dage
Postdoc, McGill Space Institute, McGill University
About Kristen
Kristen currently a postdoctoral fellow at the McGill Space Institute, where she uses multiwavelength observations to identify objects in extreme gravitational environments and the dense stellar clusters that host them. She got her PhD in astrophysics in July 2020 from Michigan State University, and her Bachelor of Science in physics at the University of Michigan-Dearborn in 2014.
---
Honors
McGill Space Institute Postdoctoral Fellowship
Sherwood K. Haynes Graduate Physics Award for Outstanding Graduate Student, Dept. Physics & Astronomy, Michigan State University, 2020
Outstanding Physics Student, Dept. Natural Sciences, University of Michigan-Dearborn, 2014.
---
Education
Postdoc
McGill Space Institute, McGill University, 10/2020-present
Ph.D.
astrophysics, Michigan State University , 07/2020
Master's
astrophysics, Michigan State University , 07/2017
Bachelor's
physics, University of Michigan-Dearborn, 04/2014
Interested in
Mentorship
Speaking
Research Experience
Science Outreach
Contact Kristen