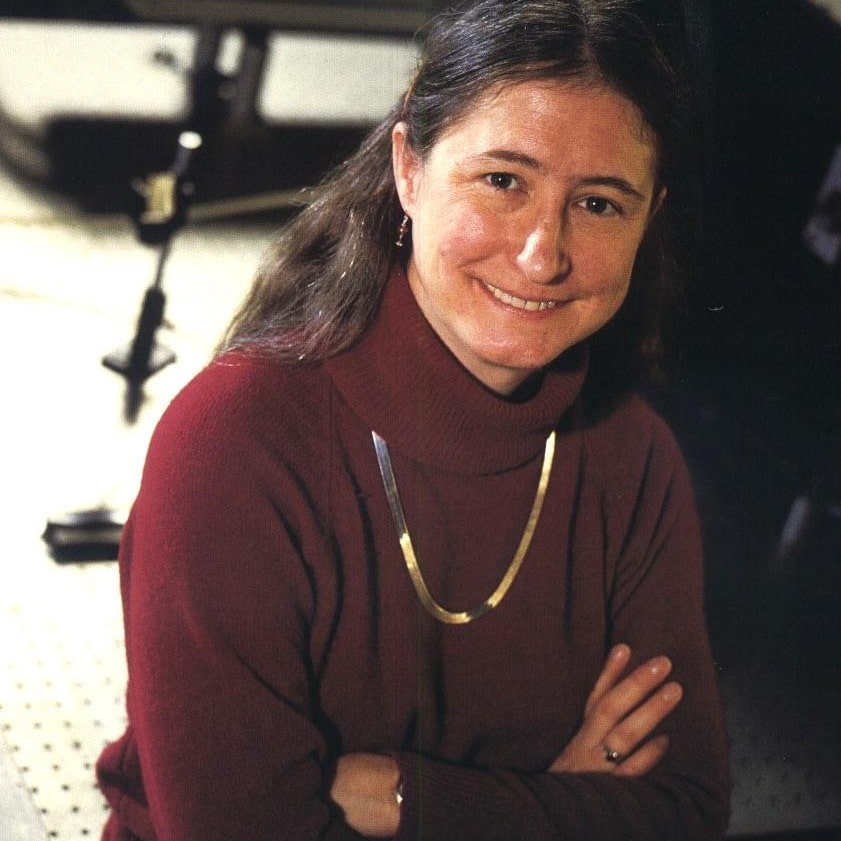 Laurie Elizabeth McNeil
, Physics and Astronomy, University of North Carolina at Chapel Hill
Research Focus
Research Interests
About Laurie
In my research group we use optical spectroscopy techniques (Raman and Brillouin scattering, infrared absorption) to study a variety of semiconductors and insulators. Our current projects involve the analysis of metal-organic framework compounds for the decontamination of chemical warfare agents, and the study of the elasticity of biomimetic hydrogels. In the recent past we have concentrated on organic semiconductors, including their performance in electronic devices and the role of electron-phonon coupling in their optical properties. I have also led the transformation of teaching in my department to incorporate research-validated active learning techniques. I have held a variety of leadership roles in the American Physical Society, including in the Committee on the Status of Women in Physics and the Forum on Education (both of which I have chaired). I was the first female tenure-track faculty member in my department, and have served as its Chair.
---
Honors
2019 - George B. Pegram Award, Southeastern Section of APS
2014 - Bernard Gray Distinguished Professor
2010 - University Award for the Advancement of Women, UNC-CH
2001 - Fellow of the APS
---
Education
Postdoc
Center for Materials Science and Engineering, Massachusetts Institute of Technology, 01/1983 - 08/1984
Ph.D.
Physics, University of Illinois at Urbana–Champaign, 12/1982
Bachelor's
Chemistry and Physics, Radcliffe, 06/1977