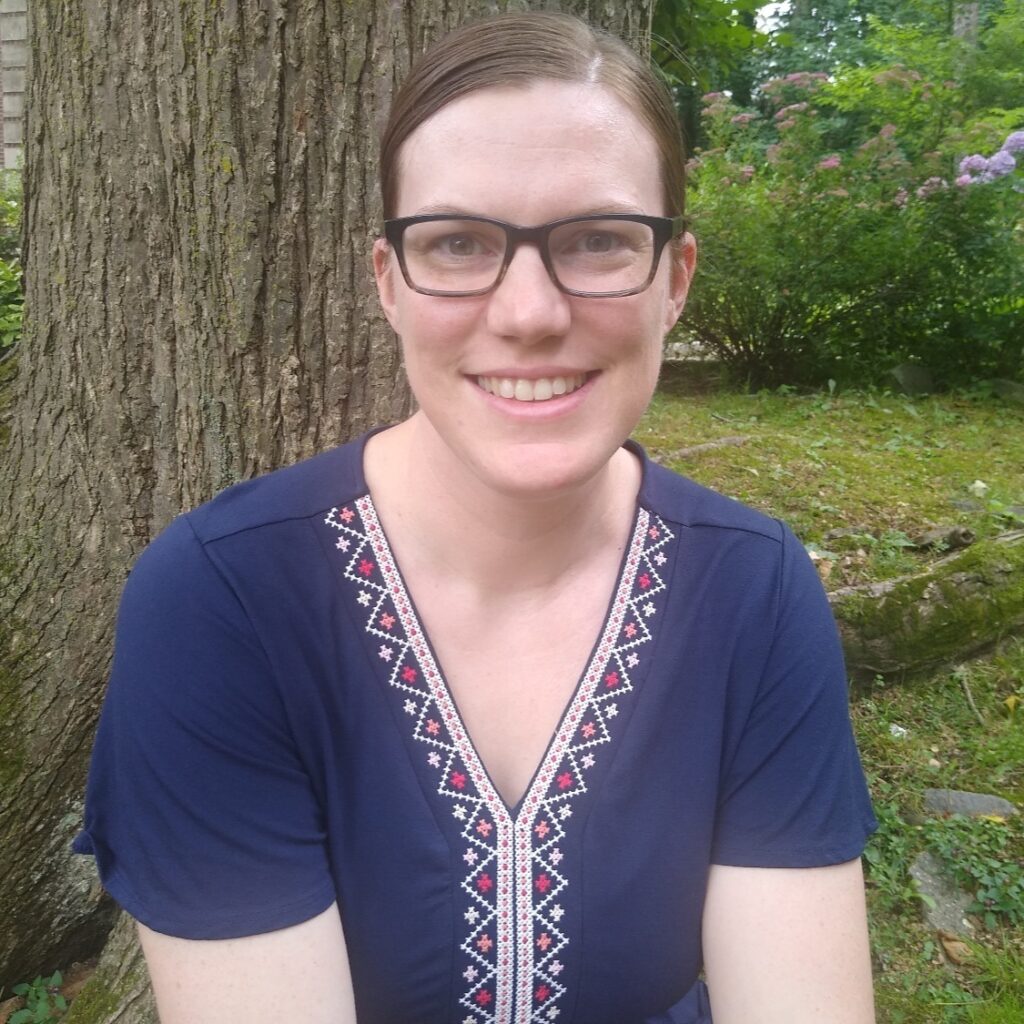 Merideth Frey
Assistant Professor, Physics, Sarah Lawrence College
About Merideth
Past research in novel magnetic resonance imaging (MRI) techniques for 3D imaging of solids and using optical magnetometry for low-field nuclear magnetic resonance (NMR). Current research involves building a low-cost MRI setup to explore cross-disciplinary magnetic resonance (MR) applications. In order to make the wonders of MR more widely accessible, we share all our design and analysis files via open-source outlets so that others can more easily replicate and add to our work.
---
Honors
NSF-GRFP
Prize Teaching Fellow at Yale University
D. Allan Bromley Fellowship
Goldwater Scholar
---
Education
Postdoc
Romalis Lab, Princeton University, 09/2014 - 07/2016
Ph.D.
Physics, Yale University, 12/2013
Master's
Physics, Yale University, 05/2009
Bachelor's
Physics, Wellesley College, 05/2007
Interested in
Mentoring
Mentorship
Speaking
Science Outreach
DEI/STEM Community Engagement
Contact Merideth