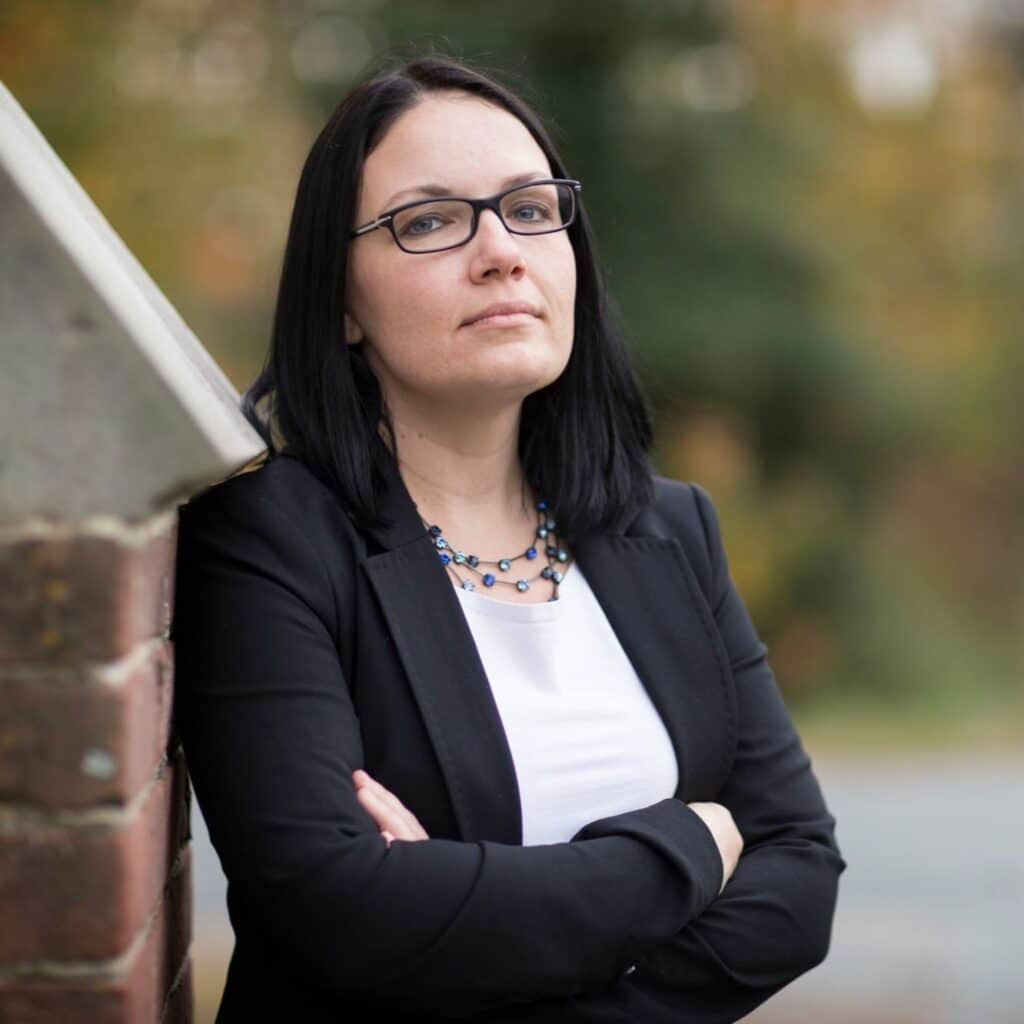 Sabrina Stierwalt
Assistant Professor, Physics, Occidental College
Research Focus
About Sabrina
I am an observational astrophysicist who researches the internal and environmental processes driving star formation in nearby galaxies. I use multi-wavelength observations from the X-ray to the radio to understand how gas is converted into stars, particularly in the low metallicity environments of dwarf galaxies. I lead the NSF-funded program TiNy Titans, the first systematic study of the gas dynamics and star formation in interacting dwarf galaxies. I serve on the board of the Astronomical Society of the Pacific, an education nonprofit. I work to make science and the stars more accessible through a program to bring an inflatable planetarium to communities that have been historically excluded in STEM. I currently explore the universe as an Assistant Professor of Physics at Occidental College in the heart of Los Angeles.
---
Honors
2023 - AAS Plenary Talk
2021 - Periclean Faculty Leaders Fellow
2018 - Changing the Face of STEM (L'Oreal)
2016 - L'Oreal International Rising Talent
2015 - L'Oreal For Women in Science Fellow
---
Education
Postdoc
Star Formation Group, University of Virginia, 08/2012 - 12/2016
NASA/IPAC, California Institute of Technology, 08/2009 - 07/2012
Ph.D.
Astronomy/Astrophysics, Cornell University, 01/2010
Master's
Astronomy/Astrophysics, Cornell University, 05/2005
Bachelor's
Physics/Astronomy, University of California, Berkeley, 05/2003
Interested in
Mentoring
Speaking
Science Outreach
Consulting
DEI/STEM Community Engagement