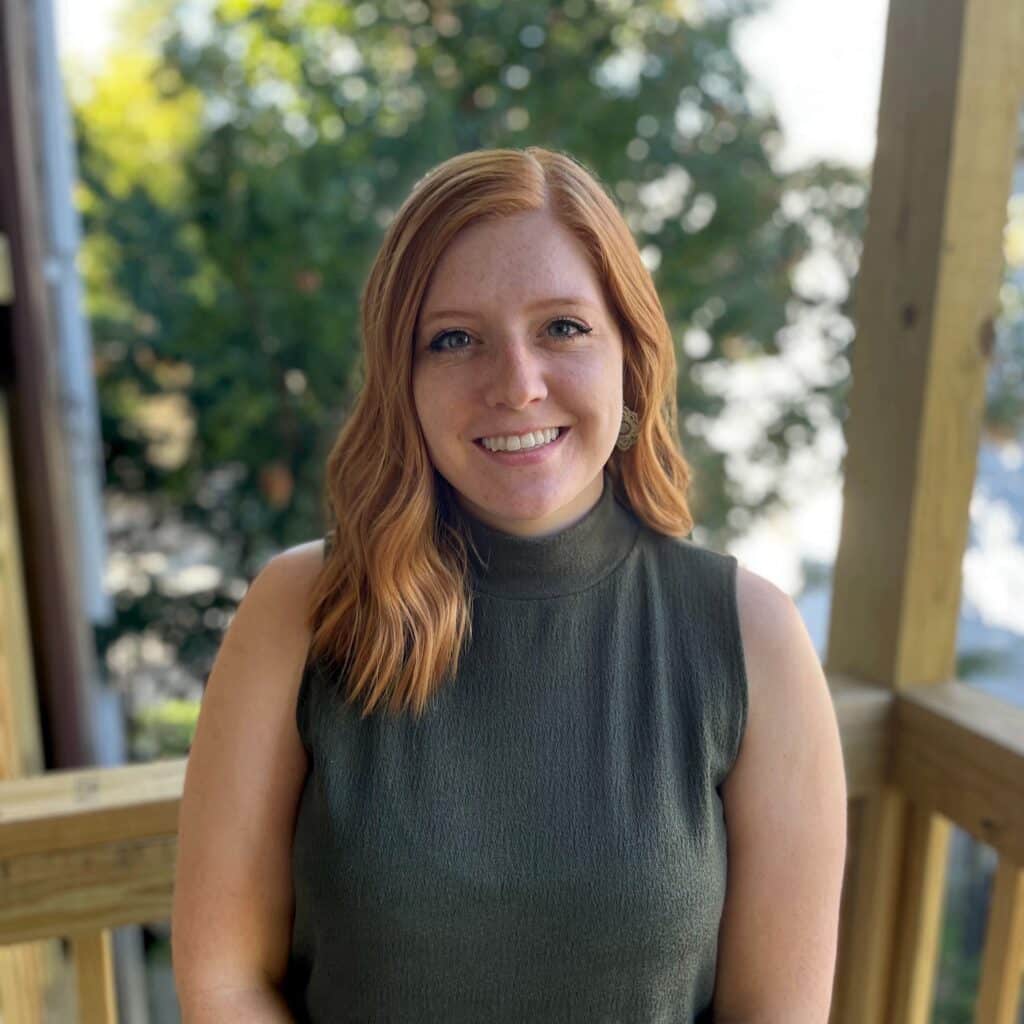 Samantha Hasler
Graduate Student, STAR Lab, Disruptive Planets Group, EAPS, Massachusetts Institute of Technology
Research Focus
About Samantha
Samantha is a Ph.D. candidate at MIT working with Prof. Kerri Cahoy and Prof. Julien de Wit on both exoplanet and solar system science. Her current work is focused on developing analysis tools for future direct imaging missions that will observe planets in reflected light. She has also developed a pipeline to maximize the science return of ground-based transit survey data by recovering solar system minor bodies that cross the field of view. Before arriving at MIT, she earned her Bachelor's degree in Physics from Southeast Missouri State University. Samantha is passionate about STEM education and outreach, and has been involved in various education and outreach efforts throughout her undergraduate and graduate career. Outside of academia, her interests include enjoying the outdoors, hiking, playing piano, and cooking.
---
Honors
2022 - James L. Elliot Fellowship
2022 - MathWorks Science Fellowship
2020 - Prof. Patrick M. Hurley Fellowship
2015 - Southeast Missouri State University Regents' Scholarship
---
Education
Ph.D.
Planetary Science, Massachusetts Institute of Technology, 05/2025
Bachelor's
Southeast Missouri State University, 05/2019
Interested in
Mentoring
Mentorship
Speaking
Research Experience
Science Outreach
Consulting
DEI/STEM Community Engagement
Contact Samantha