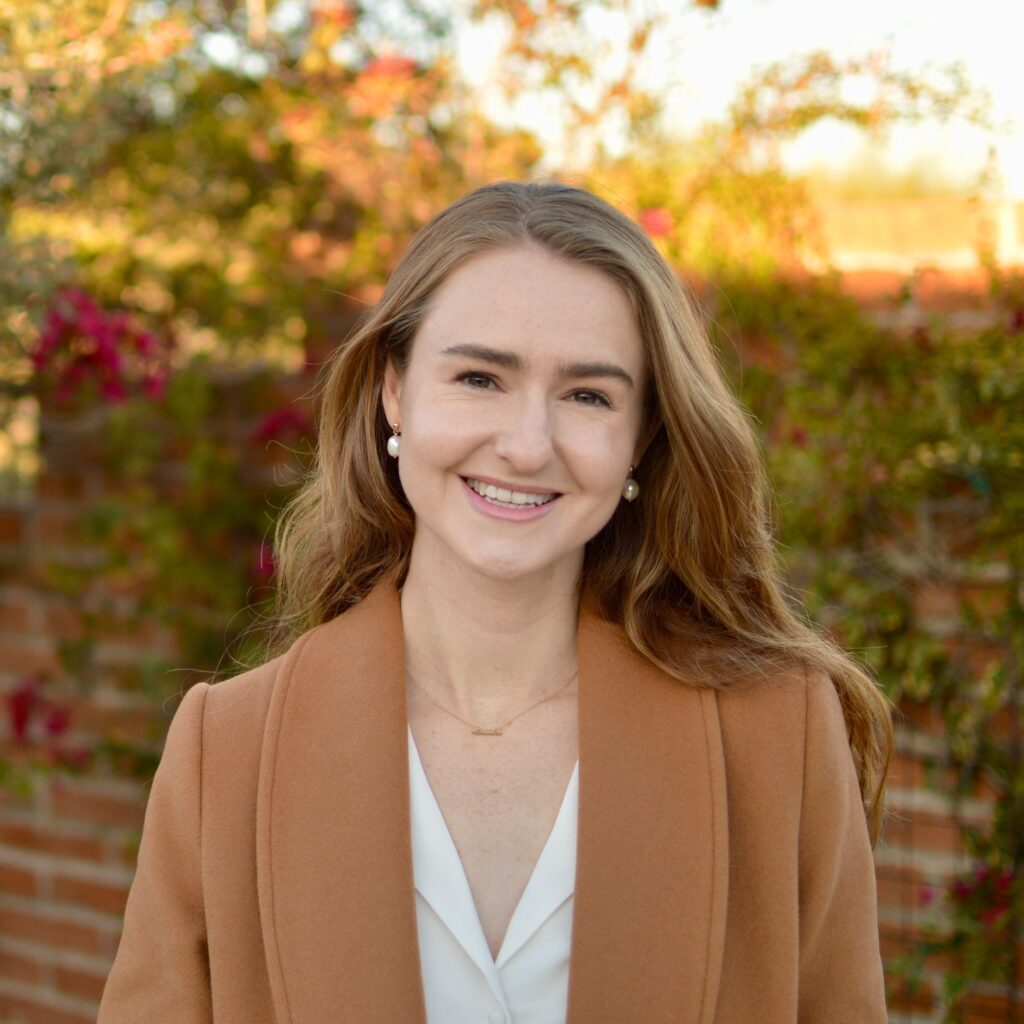 Samantha Trumbo
Postdoc, Cornell University
Research Focus
About Samantha
I am a 51 Pegasi b postdoctoral fellow at Cornell University. My work focuses on building a deeper understanding of the dynamic and diverse moons within of our solar system by characterizing the chemical and physical processes underlying their unique environments. I am particularly interested in the characterization of "ocean worlds"—satellites that harbor global, subsurface oceans of liquid water and that present some of the most exciting targets for exploring the potential for habitability elsewhere in the Solar System. I use an assortment of ground- and space-based telescopes in combination with various modeling techniques in order to investigate how the surfaces of such worlds can inform their geochemical nature, evolution, diversity, and, ultimately, their habitability.
---
Honors
Heising-Simons Foundation 51 Pegasi b Fellowship in Planetary Astronomy
NASA Earth and Space Science Fellowship
Outstanding Student Paper Award – AGU Fall Meeting
---
Education
Postdoc
Cornell University, 07/2021
Ph.D.
Planetary Science, California Institute of Technology, 2021
Master's
Oceanography, Scripps Institution of Oceanography, 2015
Bachelor's
Astronomy, Biology, Cornell University, 2013
Interested in
Mentoring
Mentorship
Speaking
Science Outreach
DEI/STEM Community Engagement
Contact Samantha