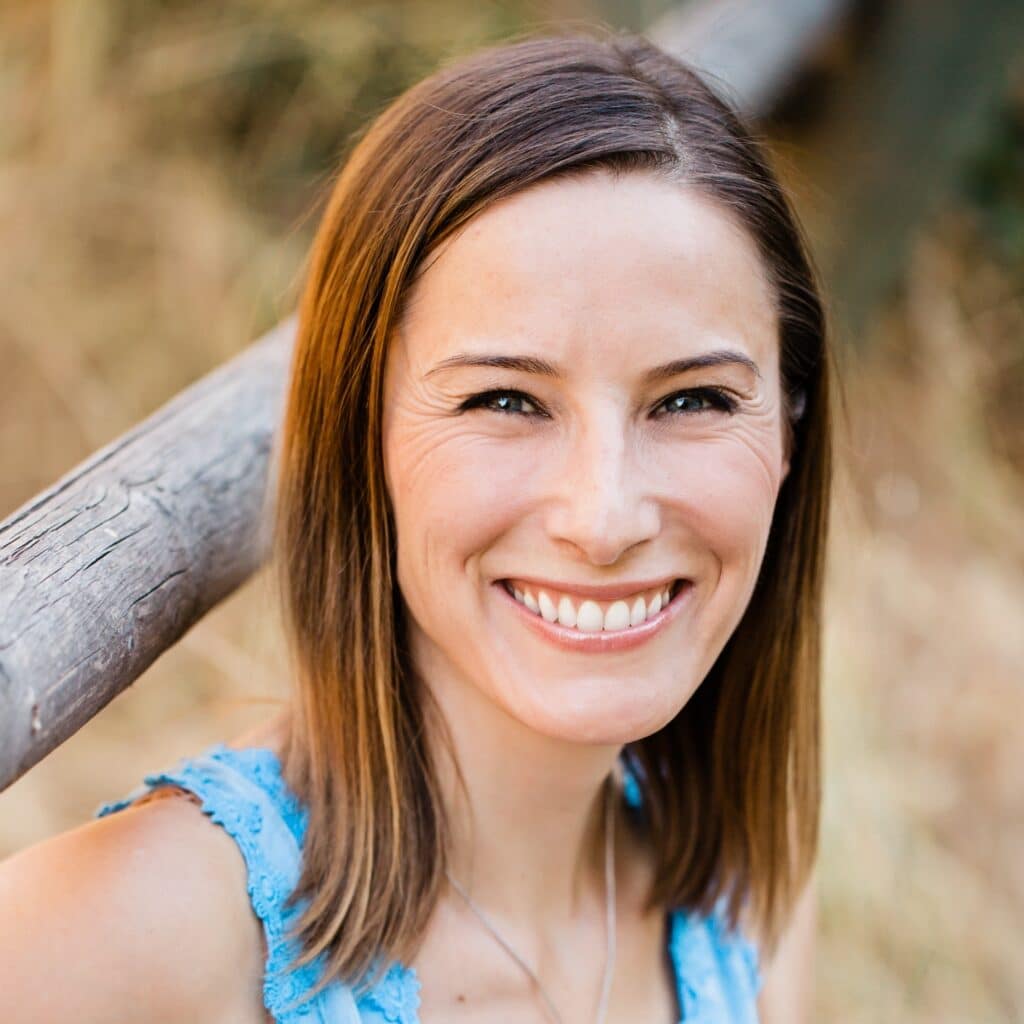 Sarah Loebman
Assistant Professor, Loebman Lab in the Department of Physics, University of California, Merced
Research Focus
Research Interests
About Sarah
My primary research interests are in galaxy evolution, clustered star formation, and chemo-dynamics in the Local Universe. I use high resolution galaxy simulations, survey data, and Big Data tools and techniques to conduct my research. I am also a devoted teacher and student advocate, and I am strongly committed to supporting Diversity, Equity, and Inclusion efforts in astrophysics. I work at a Hispanic Serving Institution (HSI) that is extremely young (UC Merced has only existed since 2004).  There is a huge interest/demand for astronomy research and public outreach training.  Currently, I am working to develop teaching resources enable undergraduate students to write short bilingual planetarium shows and present them to the public in a portable planetarium.  My goal to build community and multi generational interest in physics and astronomy and enable more first generation students to pursue this career path with buy in from their families.
---
Honors
2017 - Hubble Postdoctoral Fellowship Award
2017 - University of California, Davis Chancellor's Postdoctoral Fellowship Award
2013 - Michigan Society of Fellows Postdoctoral Scholar
---
Education
Postdoc
Department of Physics and Astronomy, University of California Davis, 09/2017 - 08/2020
Department of Astronomy, University of Michigan, 09/2013 - 08/2017
Ph.D.
Astronomy, University of Washington, 08/2013
Master's
Astronomy, University of Washington, 08/2008
Bachelor's
Asian Studies, Cornell University, 06/2001
Interested in
Mentoring
Speaking
Professional Service (e.g. review panels)
Science Outreach
Consulting
DEI/STEM Community Engagement
Contact Sarah