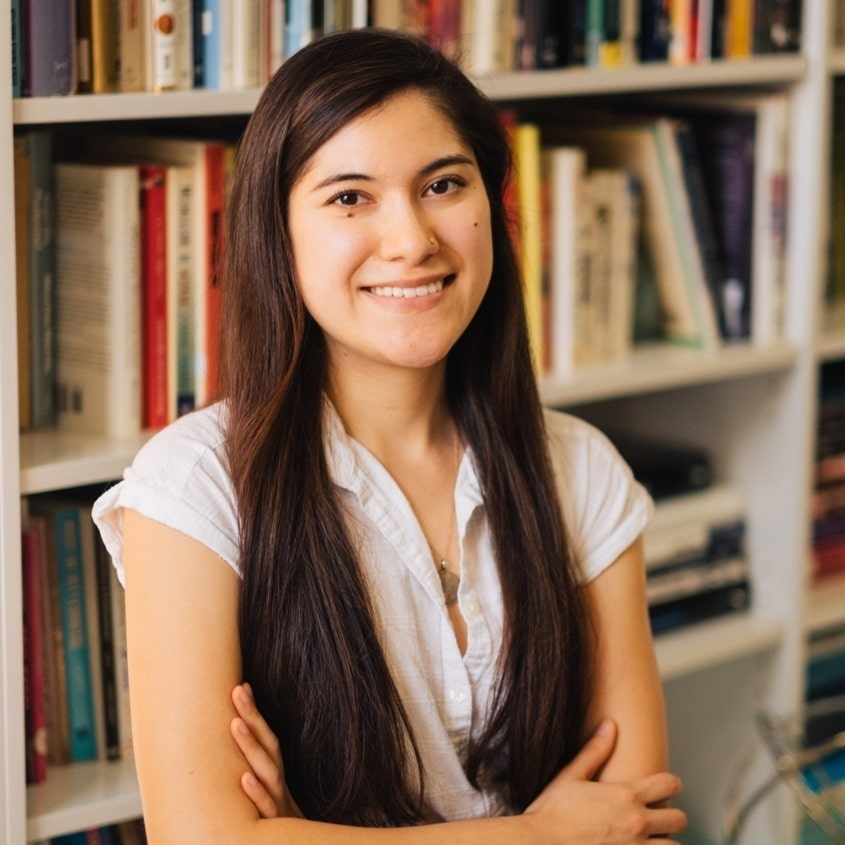 Aida Behmard
Graduate Student, Planetary Science, California Institute of Technology
About Aida
I am currently a graduate student and NSF Fellow in the Planetary Sciences Department at Caltech. My research interests are centered on exoplanets, namely the chemical and dynamical conditions of their formation and evolution. I am also heavily involved with science outreach and organizing efforts to increase diversity, equity, and inclusion at Caltech and beyond.
---
Honors
NASA ExoExplorers Cohort
Keck Institute For Space Studies Affiliate
NSF Graduate Research Fellowship
Science, Technology, and Research Scholars (STARS II) Fellowship
George J. Schulz Fellowship for the Physical Sciences
Yale College Dean's Undergraduate Research Fellowship
---
Education
Ph.D.
Planetary Science, California Institute of Technology, 08/2023
Master's
Planetary Science, California Institute of Technology, 06/2019
Bachelor's
Physics, Yale University, 05/2015
Interested in
Mentoring
Mentorship
Speaking
Research Experience
Postdoc Fellowships
Professional Service (e.g. review panels)
Science Outreach
DEI/STEM Community Engagement
Contact Aida