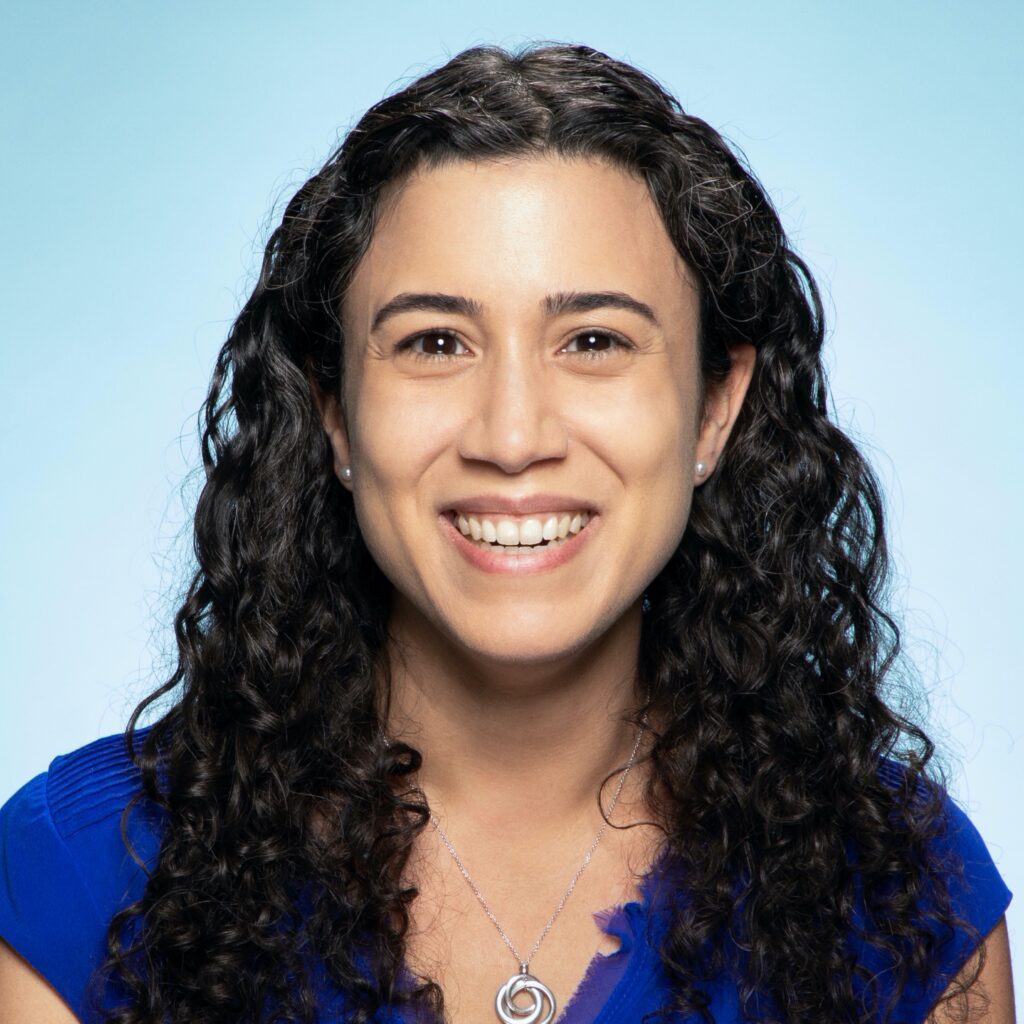 Catherine C Espaillat
Associate Professor, Astronomy, Boston University
Research Focus
About Catherine
Dr. Catherine Espaillat is an astrophysicist who studies planet formation. Planets form out of the building blocks and raw materials that were present in their planetary nurseries, known as protoplanetary disks. In order to catch planet formation in action, Professor Espaillat searches for the telltale footprints that actively forming planets leave behind on these protoplanetary disks. She employs both computer simulations and astronomical observations in her research, working with multi-wavelength data spanning the X-ray to radio wavelengths.
---
Honors
2016 - Sloan Fellow
2015 - NSF CAREER
2012 - Carl Sagan Fellow
2009 - NSF Astronomy and Astrophysics Postdoctoral Fellow
---
Education
Postdoc
Center for Astrophysics, 09/2009 - 08/2013
Ph.D.
Astronomy & Astrophysics, University of Michigan, 08/2009
Master's
Astronomy, University of Michigan, 05/2005
Bachelor's
Astronomy, Columbia University
Interested in
Mentoring
Mentorship
Speaking
Research Experience
DEI/STEM Community Engagement
Contact Catherine