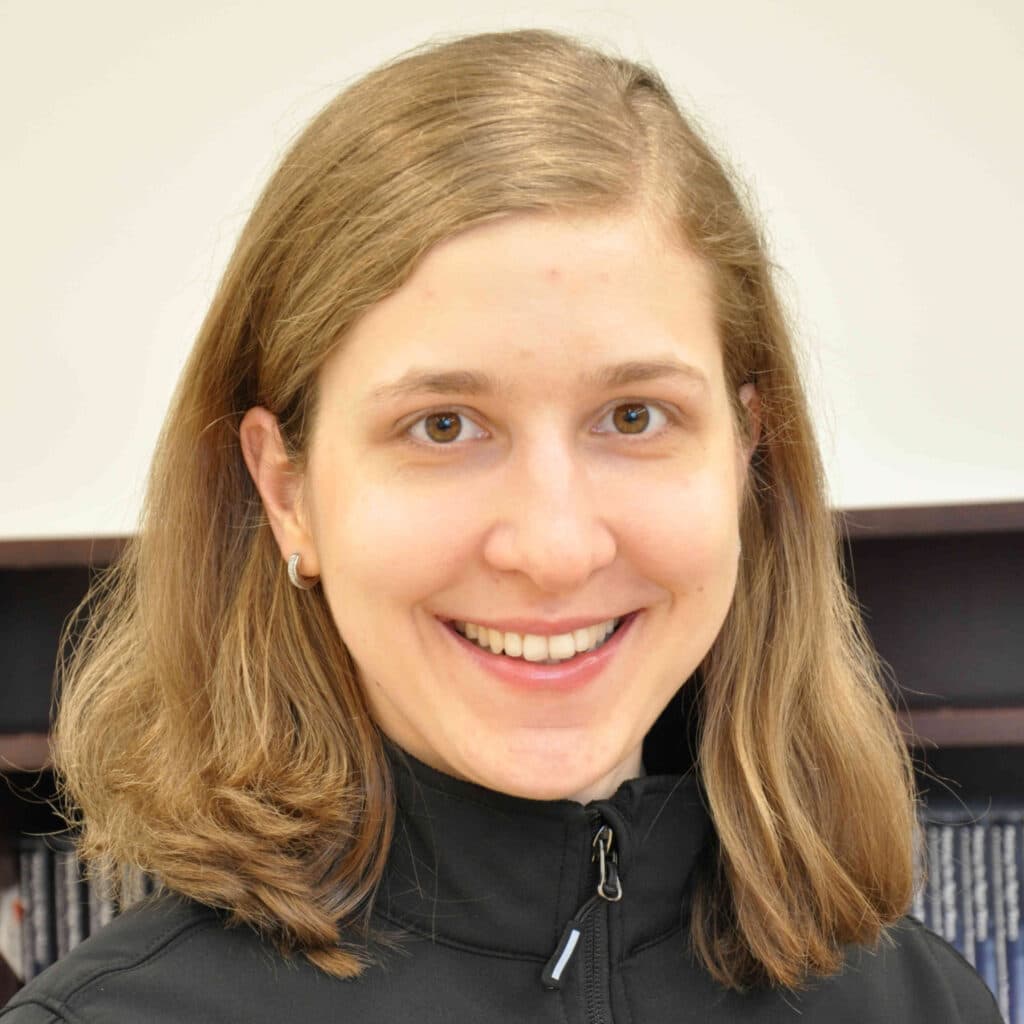 Corinna Lucia Kufner
, Sasselov Lab, Harvard University
Research Focus
Research Interests
About Corinna
Dr. Corinna Kufner is a graduate from Ludwig-Maximilians-University Munich (Germany). Her research is focused on the ultrafast photophysics of biomolecules in early stages of evolution, including RNA / DNA building blocks and the photophysics of oligonucleotides.
Her experimental background involves a set of spectroscopic techniques including ultrafast pump-probe spectroscopy, FTIR, UV/Vis, HPLC-MS, ESI and MALDI-TOF.
In the Sasselov Group, Corinna Kufner is in charge of the ultrafast pump-probe setups, leads the UV/Vis and FTIR experiments and is responsible for the management of the laboratories.
---
Education
Postdoc
Sasselov, Harvard University, 07/2018
Ph.D.
Physics, LMU Munich, 06/2018
Master's
Physics, LMU Munich, 03/2014
Bachelor's
Physics, LMU Munich, 03/2012