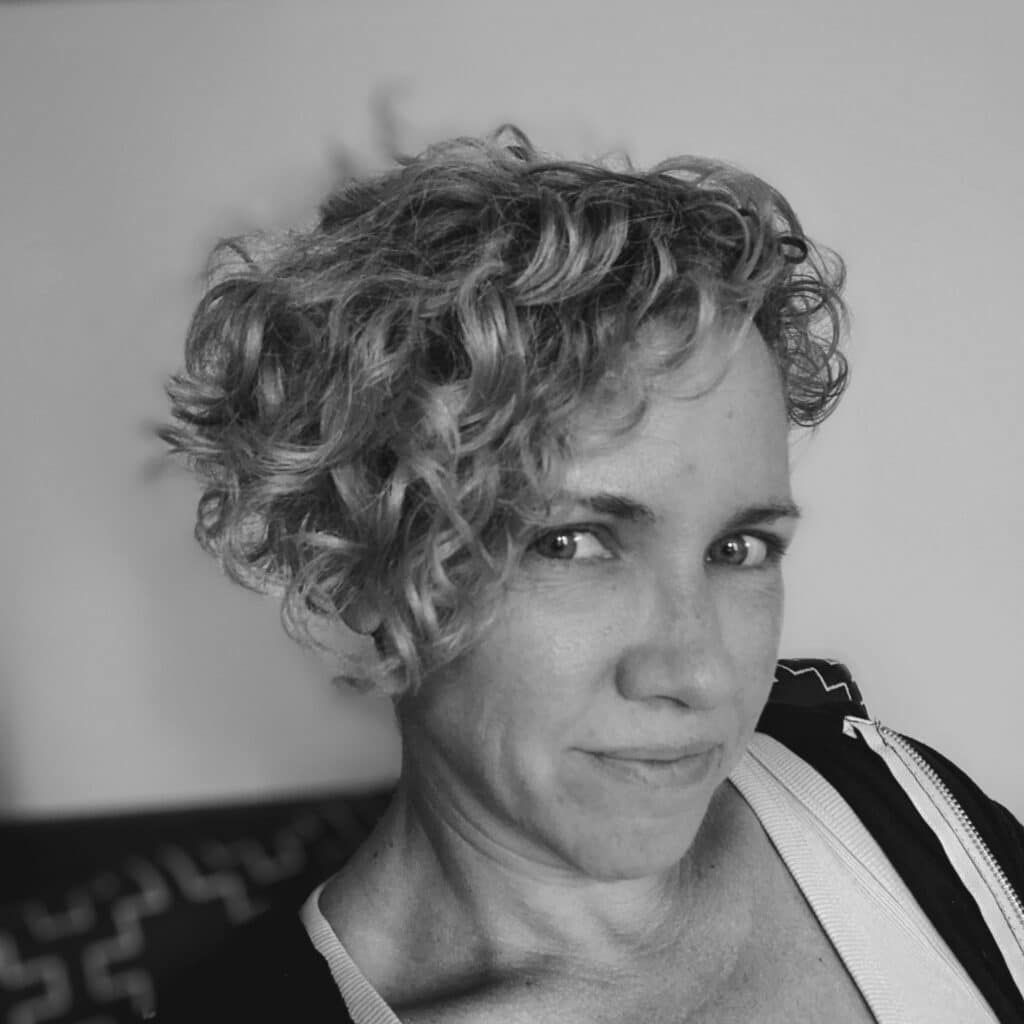 Jennifer Raaf
Research Scientist, Neutrino Division, Fermi National Accelerator Laboratory
About Jennifer
Jennifer L. Raaf is a Senior Scientist at Fermi National Accelerator Laboratory (Fermilab). She studies neutrinos to understand how they fit into our best description of the universe. The underground locations of many neutrino experiments also enable searches for extremely rare processes like proton decay, which if observed, would be evidence that the forces governing particle interactions at energies we're capable of studying are actually unified at much higher energies. Different "grand unified theories" tying together the strong, weak and electromagnetic forces make a range of predictions about how long protons take to decay
Raaf has been at Fermilab since 2011, building, operating, and analyzing data from neutrino detectors. She is a spokesperson for the LArIAT experiment, and currently serves as head of the DUNE Department in Neutrino Division. She also participates in the MicroBooNE and Super-Kamiokande experiments.
---
Honors
DOE Early Career Research Award, 2016
Breakthrough Prize in Fundamental Physics, 2016
Kavli Frontiers of Science Fellow, 2011
University of Cincinnati, Distinguished Dissertation Fellowship, 2003
---
Education
Postdoc
Kearns group, Boston University, 07/2005-12/2010
Ph.D.
Physics, University of Cincinnati, 06/2005
Master's
Physics, University of Cincinnati, 03/2001
Bachelor's
Physics, Virginia Polytechnic Institute and State University , 05/1997
Interested in
Mentoring
Mentorship
Professional Service (e.g. review panels)
Science Outreach
DEI/STEM Community Engagement
Contact Jennifer