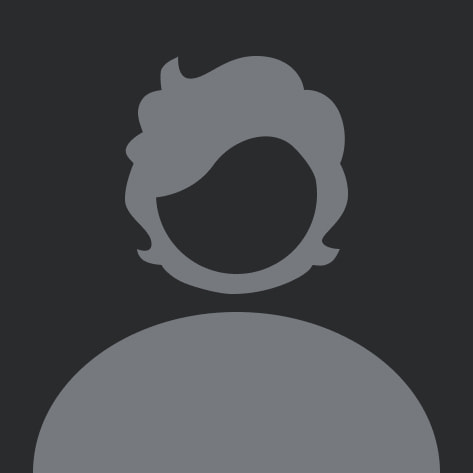 Kristin Block
R&D Scientist/Engineer, Lunar and Planetary Laboratory, University of Arizona
Research Focus
About Kristin
I work for the University of Arizona Lunar and Planetary Lab as a specialist in spacecraft operations, connecting science, engineering, and implementation. I currently serve as Systems/Principal Science Operations Engineer for HiRISE, the high-resolution imaging payload onboard NASA Mars Reconnaissance Orbiter, planning the complex and off-nominal imaging sequences, like HiRISE's imaging of Perseverance's descent to the surface. It's challenging and rewarding!
I'm trained in NASA Planetary Protection policies, hold Bachelor's degrees in music and physics, and a Master's degree in planetary science. I'm interested in science-driven spacecraft operations and ethical approaches to space exploration.
My pronouns are she/her, and I preferred to be called Kristin or Ms. Block.
---
Honors
2019 - NASA Group Achievement Award: InSight EDL Communications
2015 - NASA Group Achievement Award: Comet Siding Spring Observation Campaign
2014 - NASA Group Achievement Award: MSL Relay Operations
2011 - NASA Group Achievement Award: HiRISE Science Team
---
Education
Master's
Planetary Science, University of Arizona
Bachelor's
Physics, Florida Atlantic University
Music, University of Miami
Interested in
Science Outreach
Consulting
Contact Kristin