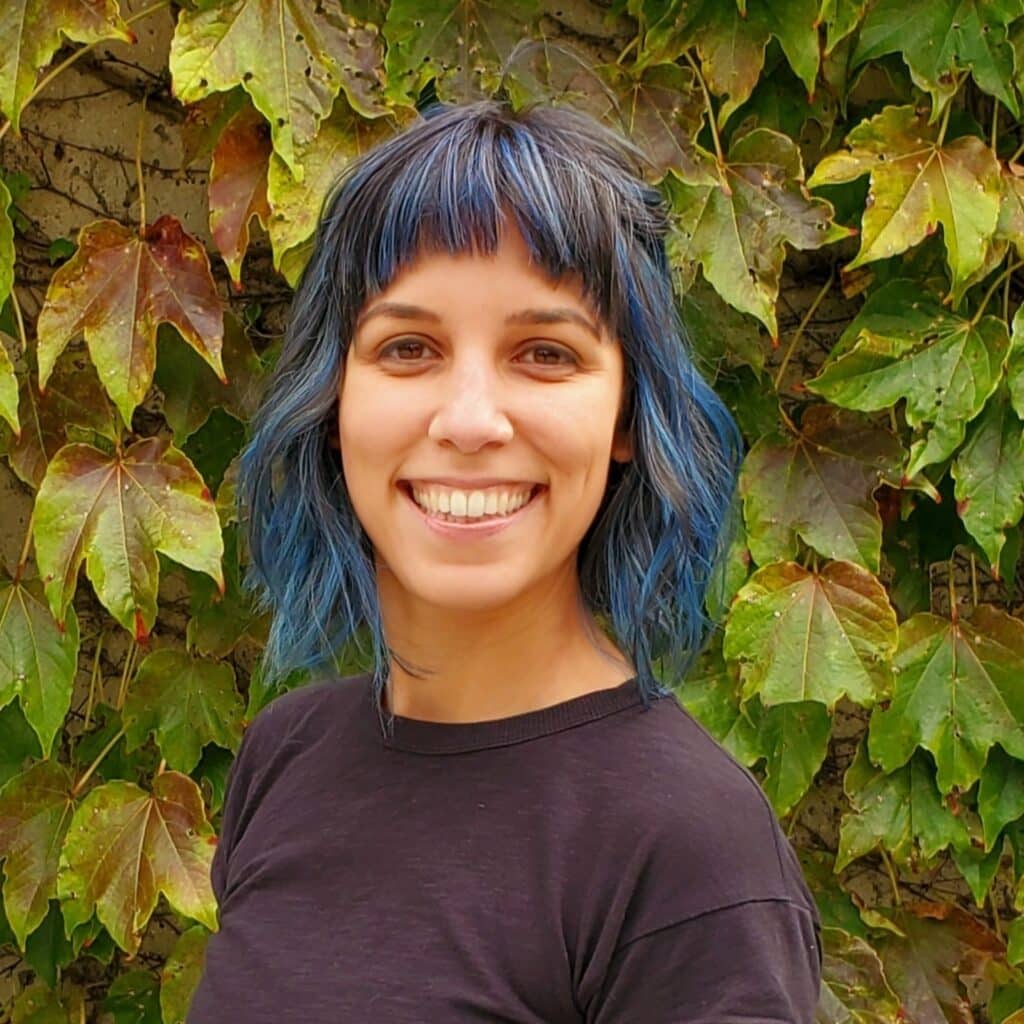 Rebecca A Phillipson
Postdoc, Department of Physics, Villanova University
Research Focus
Research Interests
About Rebecca
I am currently an NSF MPS-Ascend postdoctoral fellow at Villanova University. My primary interests are in the timing variability of accreting black holes and neutron stars using data from instruments onboard satellites such as the Rossi X-ray Timing Explorer, Swift, MAXI, Kepler, and TESS. I am also currently exploring methods to classify and discover accreting objects from the Zwicky Transient Facility (ZTF) in combination with X-ray and optical spectroscopic follow-up of unique systems. I employ methods from nonlinear dynamics and chaos theory in combination with machine learning to study the abundance of data acquired by ZTF of these exotic systems. My side projects include developing radiation-hydrodynamic simulations of the accretion disks around black holes and exploring interdisciplinary applications of novel time series analysis methods.
---
Honors
2021-present - NSF MPS-Ascend Postdoctoral Fellowship
2020-2022 - University of Washing eScience Institute Data Science Fellow
2016-2020 - NASA Harriett G. Jenkins Graduate Fellowship
---
Education
Postdoc
Department of Physics, Villanova University, 08/2022 - 08/2024
Data Intensive Research in Astrophysics and Cosmology Institute, University of Washington, 09/2020 - 08/2022
Ph.D.
Physics, Drexel University, 09/2020
Master's
Physics, Drexel University, 06/2017
Bachelor's
Physics, Colorado State University, 08/2015
Astronomy, University of Colorado Boulder, 08/2013
Interested in
Mentoring
Mentorship
Speaking
Research Experience
Postdoc Fellowships
Professional Service (e.g. review panels)
Science Outreach
Consulting
DEI/STEM Community Engagement
Contact Rebecca