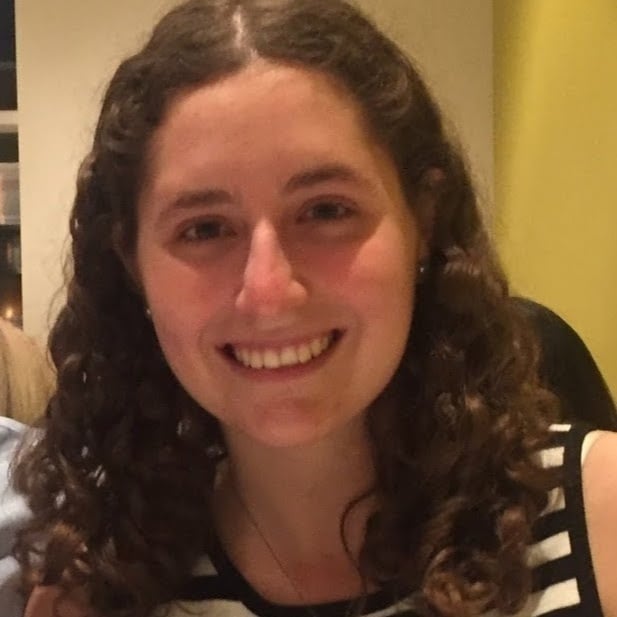 Sarah Blunt
Graduate Student, California Institute of Technology
Research Focus
About Sarah
I'm primarily working in two research areas: 1) the orbits (and particularly eccentricities) of giant exoplanets, and 2) stellar variability and its implications for our understanding of young planetary systems. My interests also include high-resolution spectroscopy, searching for reflected-light signatures of hot Jupiters, optimizing the radial velocity technique, optical interferometry, and statistics and computation generally. I'm an expert in Gaussian Process regression, wavelength calibration for extreme-precision radial velocity instruments, radial velocity signal understanding, orbit-fitting for directly-imaged companions, Bayesian statistics, and software development.
I'm passionate (maybe angry is a better word) about social justice in academic and non-academic spheres, and spend a lot of time mentoring junior students in formal and informal capacities. I also spend time organizing in my local community, especially around issues of housing and homelessness.
---
Education
Postdoc
Northwestern University, 09/2023
Ph.D.
Astrophysics, California Institute of Technology, 06/2023
Master's
Astrophysics, California Institute of Technology, 10/2020
Bachelor's
Mathematical Physics, Brown University, 05/2017
Interested in
Mentoring
Mentorship
Postdoc Fellowships
DEI/STEM Community Engagement