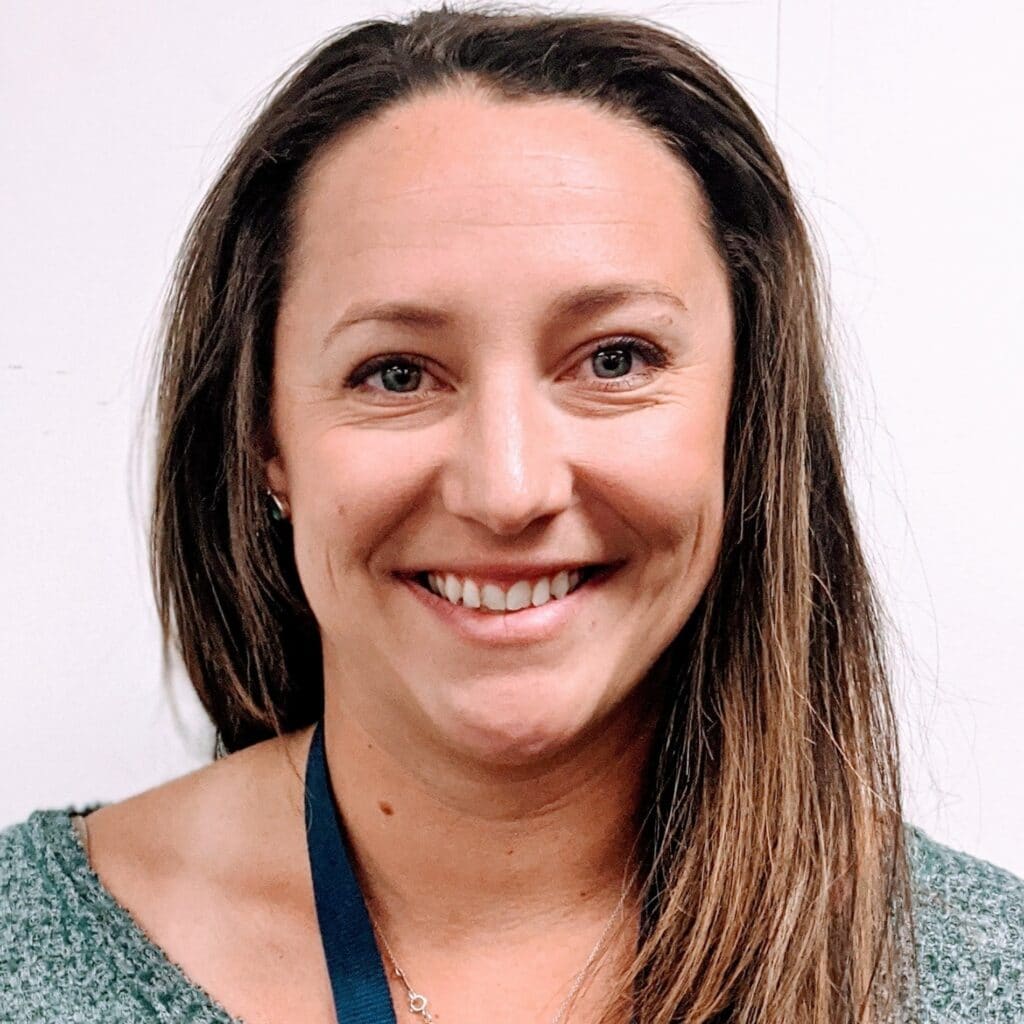 Theresa M Wilks
Research Scientist, Plasma Science and Fusion Center, Massachusetts Institute of Technology
Research Focus
Research Interests
About Theresa
Dr. Theresa Wilks is a scientist in the Massachusetts Institute of Technology Plasma Science and Fusion Center. She graduated with a B.S. in Mechanical and Nuclear Engineering (2011) from the University of California at Berkeley, followed by an M.S. in Nuclear Engineering (2013) and a Ph.D. in Nuclear Engineering (2016) from the Georgia Institute of Technology. As a postdoctoral scholar and subsequently a scientist in the MIT PSFC, Theresa's research concerns understanding and mitigating tokamak edge transient events, developing integrated tokamak scenarios viable to be projected to future power producing devices, and diagnostic development for vacuum ultraviolet spectroscopy. She is a member of the executive committees for the Transport Taskforce and the University Fusion Association, and actively participates in the ITPA Pedestal expert group and the APS Division of Plasma Physics.
---
Honors
Nuclear Regulatory Commission Education Fellowship
Science Graduate Research Fellowship
---
Education
Postdoc
Plasma Science and Fusion Center, Massachusetts Institute of Technology, 05/2016 - 09/2018
Ph.D.
Nuclear Engineering, Georgia Institute of Technology, 05/2016
Master's
Nuclear Engineering, Georgia Institute of Technology, 05/2013
Bachelor's
Mechanical and Nuclear Engineering, University of California, Berkeley, 05/2011
Interested in
Mentoring
Mentorship
Professional Service (e.g. review panels)
Science Outreach
Consulting
DEI/STEM Community Engagement
Contact Theresa