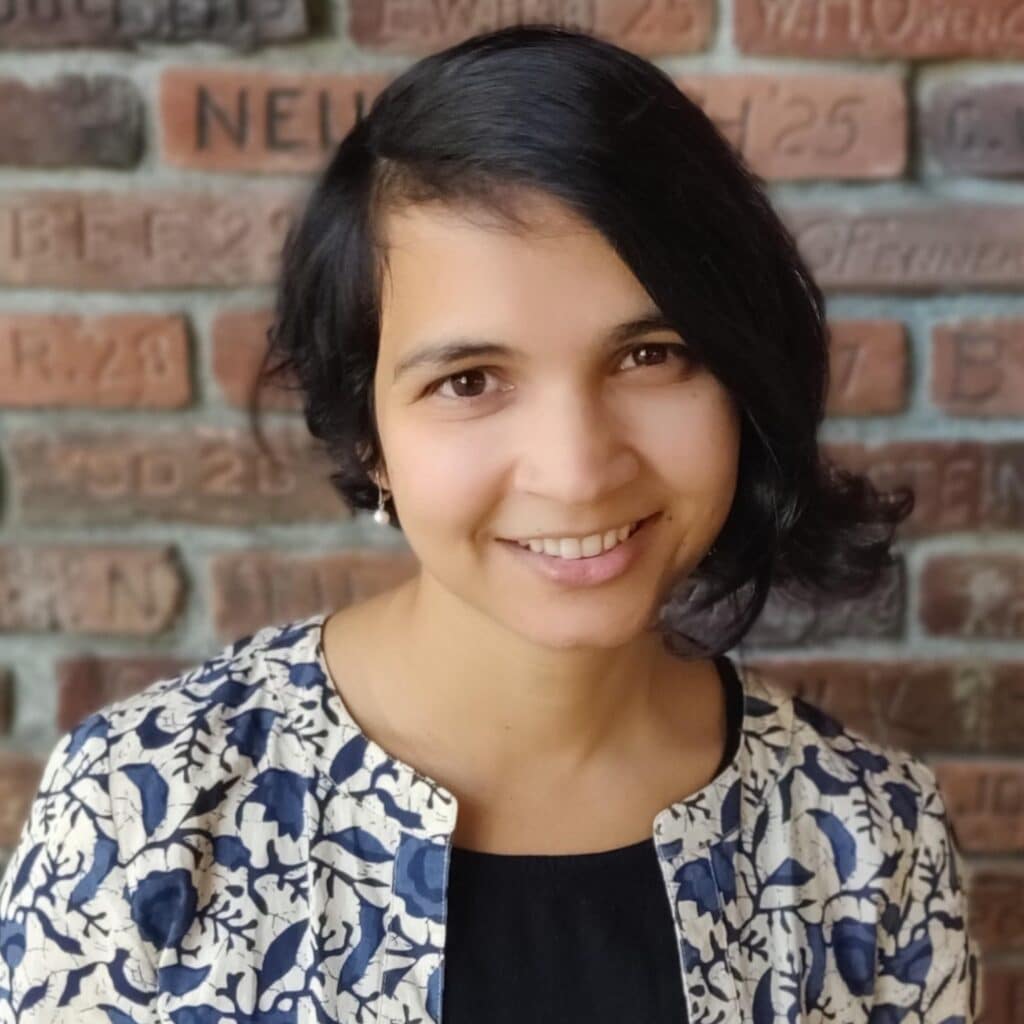 Zoya Vallari
, PMA Division, California Institute of Technology
Research Focus
Research Interests
About Zoya
Zoya Vallari is a postdoctoral scholar at Caltech studying tiny fundamental particles called neutrinos. Neutrinos come in three flavors and oscillate from one kind to another depending on their energy and the distance traveled. She works on the flagship US experiments studying long-baseline neutrino oscillations, NOvA and DUNE.
Precise measurement of the oscillation parameters gives us insight into the fundamental physics theories which govern how particles interact with each other.
---
Honors
2021 - Awarded Rising Star in Experimental High Energy Physics
American Association of University Women (AAUW) International Fellowship for academic achievement and commitment towards promoting women and girls in STEM.
Qualified the National Eligibility Test with a Junior Research Fellowship Award conducted by the University Grants Commission, India
Recipient of INSPIRE Scholarship by Department of Science and Technology, Govt. of India to fund undergraduate studies.
Won the first prize and people's choice award at the university-wide 3 Minute Thesis competition for presenting my thesis research to a non-expert audience.
---
Education
Postdoc
PMA Division, California Institute of Technology, 01/2019
Ph.D.
Particle Physics, Stony Brook University, 12/2018
Master's
Physics, Indian Institute of Technology, Bombay, 08/2012
Bachelor's
Physics (honors), St. Stephen's College, University of Delhi, India, 05/2010
Interested in
Mentoring
Mentorship
Speaking
Professional Service (e.g. review panels)
Science Outreach
DEI/STEM Community Engagement
Contact Zoya